Carbon Raschig Ring, Carbon Raschig Ring supplier, Gujarat, India.
Carbon Raschig Ring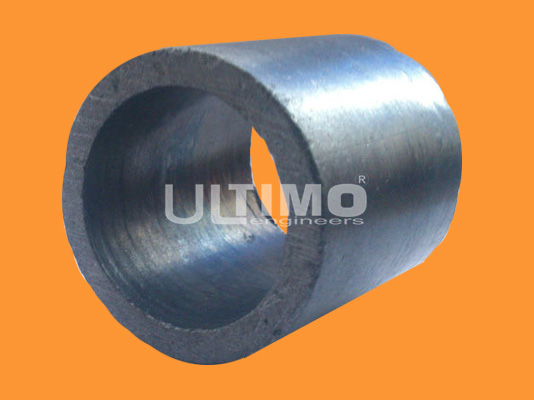 Send Enquiry
features
Resistant to a wide range of acids, alkalis and solvents
Very high resistance to hot strong Alkalis
Available in a variety of sizes
High mechanical strength
Fully carbonized – no extractable impurities
These are available in sizes 12mm,19 mm, 25mm, 38mm, 50mm and 75mm diameter and height. Suitable for highly corrosive applications.
Question For Our Products? Feel Free To Ask Contact Us Now